Myclette's Wiki Page
MindSay wiki pages
: Only the friends of myclette can edit this page.


WELCOME TO THE
WIKI PAGE!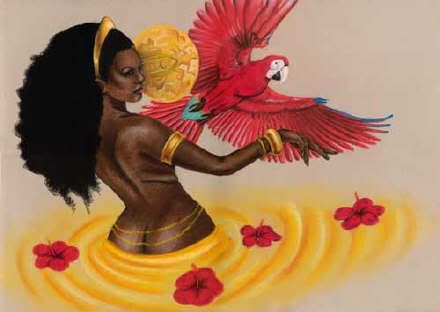 (scroll down)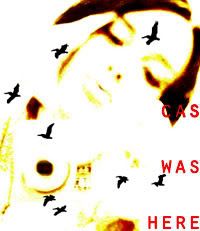 If you like bloggers that can actually make you laugh when they tell you about their everyday life, you should probably read
Myclette
's blog.
Plus she's hot as hell!
xoxo
| | |
| --- | --- |
| Ads by Google | Friends of myclette: (more) |
| &nbsp | |
Login to post a comment
. (
Create an Account?
)
Two atoms walking down the street happen to collide into one another:

"Oh no! I think I've lost an electron!"

"Are you sure?"

"Yes, I'm positive!"

[tee hee]

Just then, a chlorine atom walks up to them & says:

"Yeah? I'm the one who took your electron. You wanna take it back?!"

"No, I don't want to be reduced to your level."

[lol!]

So a neutron walks into a bar & orders a drink. He asks his bartender what his tab comes to, and the bartender says, "For you? No charge."

[lmao]

You know you loved them, Mycki!
LMAO! Those are sooooo bad that they're good. LOL!
I found this image, and I thought it was the most adorable thing to represent my totem:
When I saw the owl I thought of you~
Awww! I love it! Thank you!
Login to post a comment
. (
Create an Account?
)
Re: Anonymous - Aaay, you bet. Hopefully it doesn't turn into anything serious. I wonder now what…