Myclette's Wiki Page
MindSay wiki pages
: Only the friends of myclette can edit this page.


WELCOME TO THE
WIKI PAGE!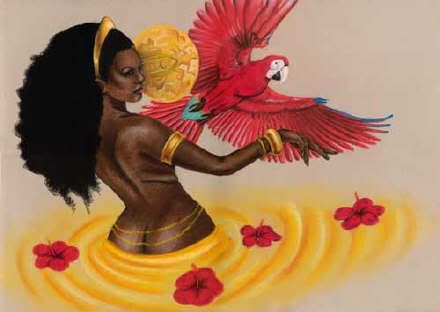 (scroll down)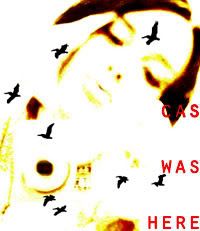 If you like bloggers that can actually make you laugh when they tell you about their everyday life, you should probably read
Myclette
's blog.
Plus she's hot as hell!
xoxo
| | |
| --- | --- |
| Ads by Google | Friends of myclette: (more) |
| &nbsp | |
Login to post a comment
. (
Create an Account?
)
Request - 80's song of the day
Song - Just What I Needed
Artist - The Cars
Album - The Cars (1978)
Ok I know it was released in 1978, but it actually became a greatest hit in the 80's.
You got it! I put it up tomorrow.
The old man is at it again!
Check out his replies to the USC basketball story when you get a chance.
What the fuck does Jesse Jackson or Al Sharpton have to do with USC or Lil Romeo. I love how he said, "maybe they earned those scholarships when you showed him examples of white kids who did the same thing." Geez us George Bush got into Yale because he's dad had enough money. Why won't he shut the fuck up???
He's a moron and a hypocrite! He gets pissed when blacks bring up race into a discussion where it doesn't belong. Yet, that's all he ever does!
I just told him that everything is not a racial issue. I realize I am wasting my time.
Exactly. He throws allegations around like frisbees, but then says you don't have proof, just allegations. Like saying if the kid was white, jesse and al would start protesting isn't an allegation. Hell it's more speculation than anything. He is a bigot, through and through.
we should go head to head in a presidential race =)
Login to post a comment
. (
Create an Account?
)
Re: By request - Retro cool is a great way to describe it.