Nba
MindSay wiki pages
: anyone can edit page content/design, post comments, or find other members interested in Nba!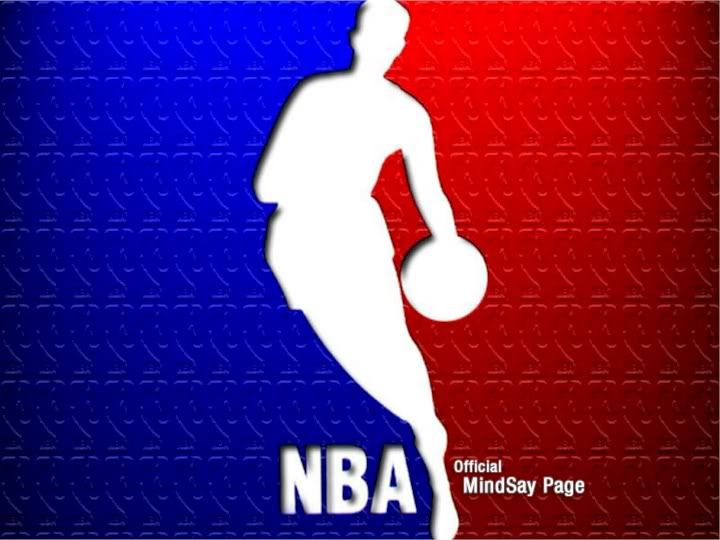 This page is meant to be designed, edited, and maintained by the MindSay Community!
Anyone can (and is encouraged to!) add content and edit the work of others to improve the experience for everyone else. What types of content can you add to a MindSay page? Just about anything!
A few ideas to get you started:
general information / biography / history of the subject
recent news about the subject
photos / video / sounds relating to the subject
links to useful web sites about the subject
You can edit the page using our simple point and click editor or by editing in HTML / CSS.
Click "edit page content" above to get started!
If someone makes a mistake or adds offensive content, you can restore previous versions of the page by clicking the "page history" link. However, please read our guidelines and help section for more information about etiquette and how best to use MindSay pages.
Ads by Google
Members interested in Nba: (more pictures)


Put 'Nba' in your profile to be listed here.

&nbsp
Re: medication related rambles - I don't take Norco anymore, it was what I was given a couple different…