Charmed
MindSay wiki pages
: anyone can edit page content/design, post comments, or find other members interested in Charmed!
~CHARMED~
A supernatural one-hour drama from Spelling Television, Charmed chronicles the conflicts and the love among three vastly different sisters and their need to come together to fulfill an ancient witchcraft prophecy. As the series begins its eighth season, the Charmed Ones are stronger and more united than ever before.
The Halliwell sisters were always different, not just from the world around them, but also from each other. Though bound together by blood and destiny, these twenty-something women could not have been more dissimilar. Yet the discovery that the three sisters were powerful good witches, foretold as the Charmed Ones, created a bond that reached far beyond petty sisterly grudges, and they banded together to keep their otherworldly witchcraft a secret and vanquish all comers. Charmed stars Alyssa Milano (Melrose Place, Who's The Boss?) as Phoebe, Holly Marie Combs (Picket Fences) as Piper and Rose McGowan (Jawbreaker)as Paige.
Charmed Website - Great Site alot of information and extremely easy to use.
http://www.mfbb.net/sway2010/index.php?mforum=sway2010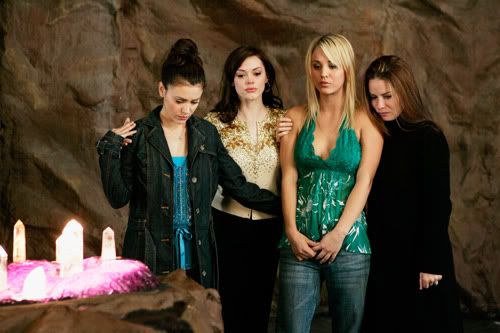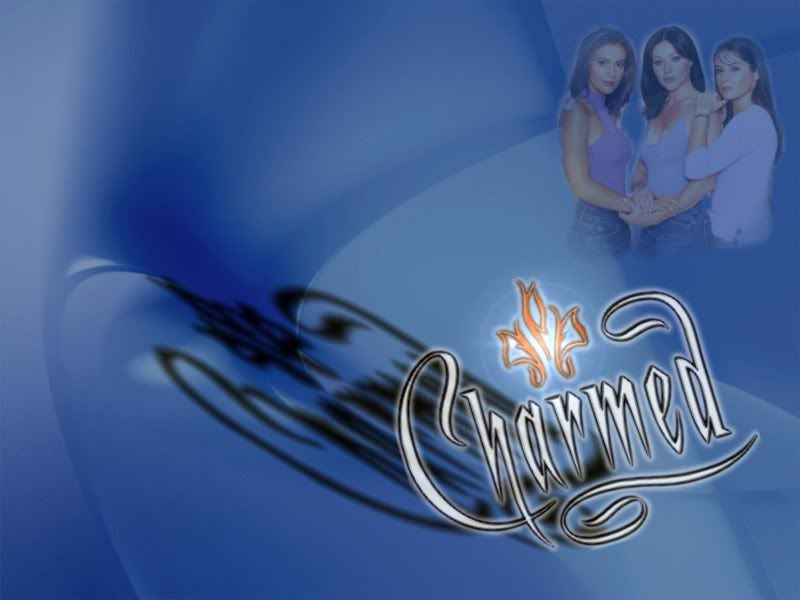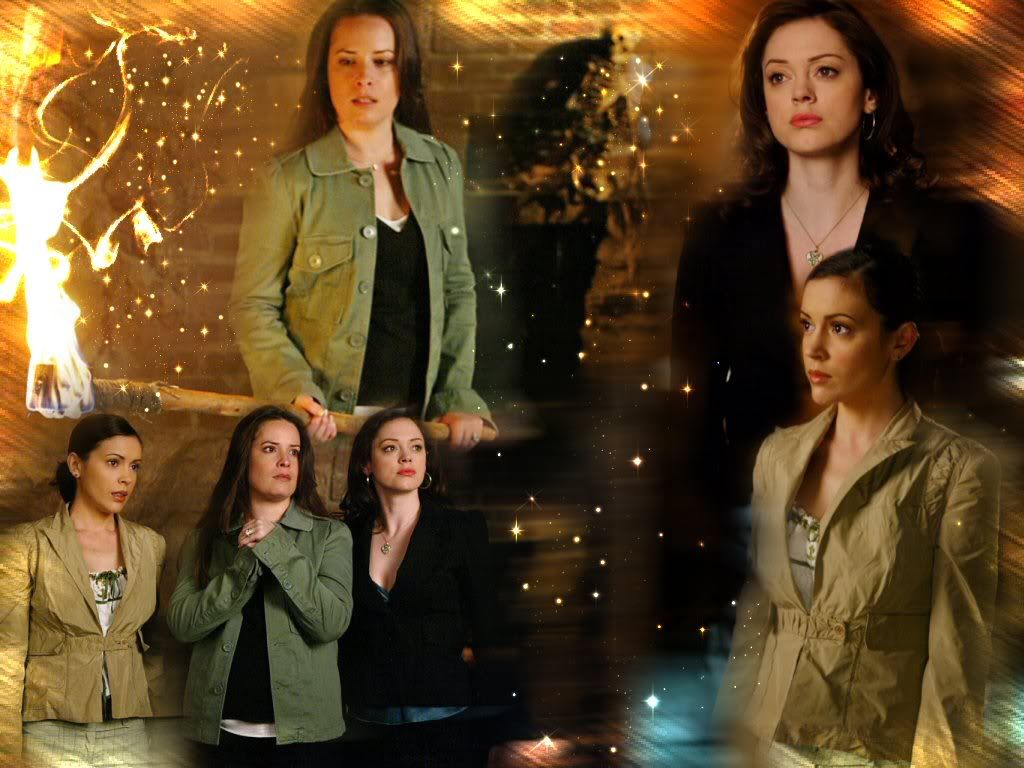 Ads by Google
Members interested in Charmed: (more pictures)


Put 'Charmed' in your profile to be listed here.

&nbsp
Login to post a comment
. (
Create an Account?
)
MAN i dont think i'ved missed one epossied of there's i loved the program i thought it was mean......
I have made a forum for charmed and I need more members!!!
Login to post a comment
. (
Create an Account?
)
Re: medication related rambles - I don't take Norco anymore, it was what I was given a couple different…